Pahlevani and Zurkhaneh Rituals in Tehran
22 June, 2016
John Flint
Iran Destinations Guide
1909 Views
30 Shares
The Pahlevani and Zurkhaneh Rituals in Tehran Iran provide great insights into traditional Iranian culture. The name has been inscribed by UNESCO for varzesh-e pahlavani ("heroic sport") or varzesh-e bastany ("ancient sport"). Zurkhaneh rituals are a traditional Iranian system of athletics originally used to train warriors: so the name Zurkhaneh ("House of Power") is rather fitting. Zurkhaneh rituals are worth seeing for an Iranian brand of body building, while the atmosphere are also amazing in their own right. Recognized by UNESCO as among the world's longest-running forms of such training, it fuses elements of pre-Islamic Persian culture (particularly Zoroastrianism, Mithraism and Gnosticism) with the spirituality of Shia Islam and Sufism. You'll find it quite facinating to watch, as it combines martial arts, calisthenics, strength training and music.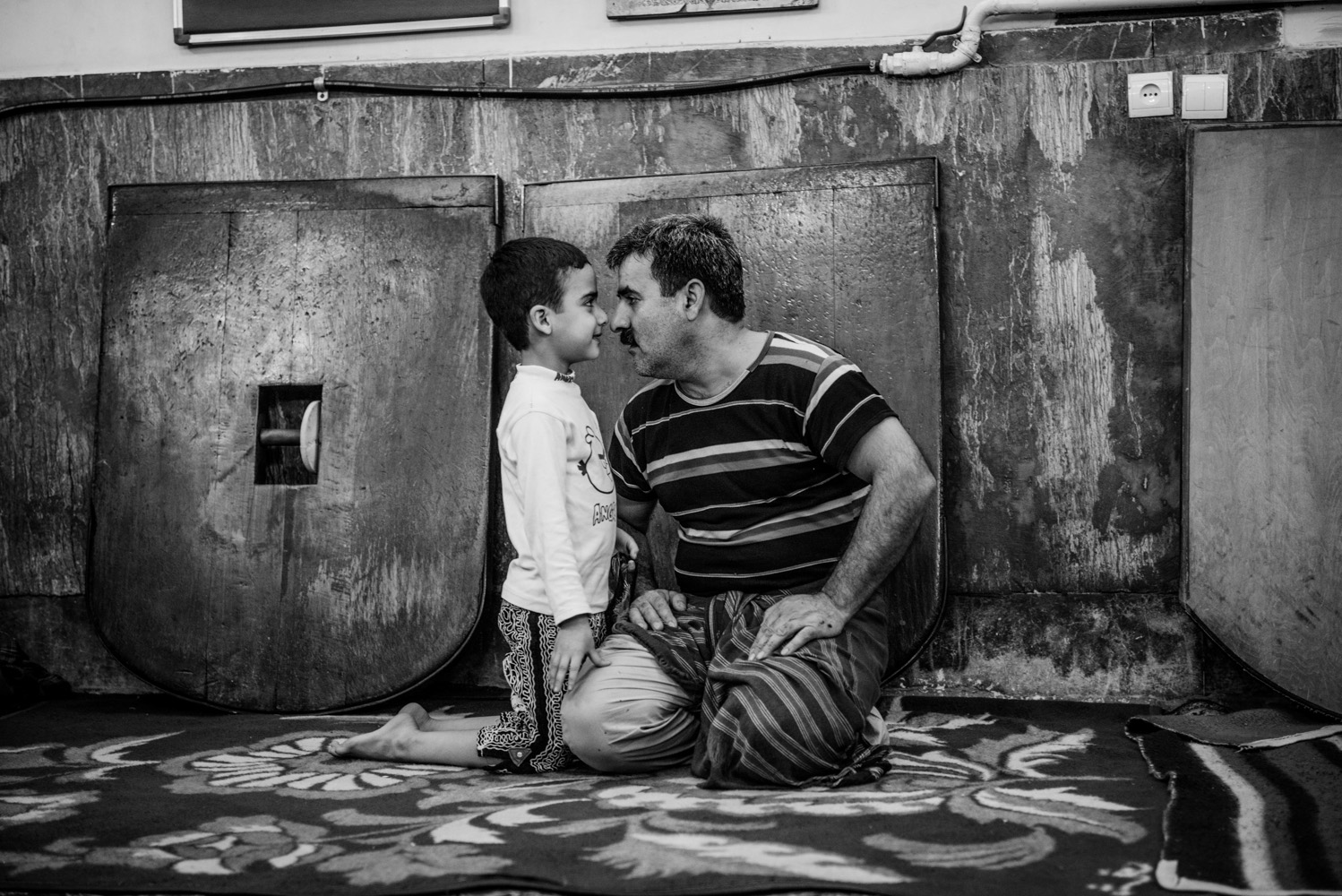 Pahlevani and Zurkhaneh rituals are practiced in a domed structure called the zurkhaneh, and training sessions consist mainly of ritual gymnastic movements and finishing with some core features of combat practice, a form of submission-grappling called koshti pahlevani. the start may appear like a cross between juggling, weight-training and gymnastics. The participants stand in a circular pit, often surrounded by spectators, and perform a series of special exercises, including lunges, pirouettes, and swinging heavy clubs. At the same time, drums are beaten as Sufi chants are recited (now often guided chants), so it's quite clear the traditional practice has links to the customs of Turkey's whirling dervishes. The hour-long workouts in the Zurkhaneh rituals provide interesting insights into traditional Iranian culture.
Where to Watch Zurkhaneh in Tehran
Though unassuming from the outside, the Zurkhaneh-ye Ayatollah Taleghani-Chizar is one of the most exemplary homes of this ancient tradition in Tehran. While Atash-Neshani Zurkhaneh is more professional, perhaps the most famous in Tehran is the Talachi Zurkhaneh, nestled in the Imamzadeh Yahya neighborhood, behind Tehran's Grand Bazaar (the world's largest) in the southern part of the city.
Here's a quick video of a Zurkhaneh ritual in Tehran workout.


---
Fifteen More Reasons to Visit Tehran
These are some of the most famous places to visit in Tehran. But the real voyage of discovery consists not in seeking new landscapes, but in having new eyes.
The best way to discover Tehran is to hire an experienced local tour guide. Either compare the packaged Iran tours or join a cheap Tehran Walking Tour to learn about it's rich history and inspiring culture. You'll get more information of the places to visit in Tehran with an experienced local tour guide.
Where to Stay
My favorite luxury hotels in Tehran are the 5 Star Espinas Hotel and Parsian Azadi Hotel Tehran (ex-Grand Hyatt Hotel prior to revolution), both with professional staff and great views from different parts of Tehran. Double rooms start from US $230 and $250 respectively, including breakfast.
Decent 4 Star Hotels also include Niloo Hotel and Escan Hotel. Or for more budget options, the 3 Star Rated Mashad Hotel is right next to Taleghani Metro, has comfortable rooms, and is more affordable at US $130 for a double, including breakfast. Otherwise Iran Central Hotel (Hotel Markazi), Firouzeh Hotel, and Golestan Hotel Tehran are also some of the better budget options under $80/night.
There are also Hostels in Tehran from $10 U.S. per night.
Where to Eat Nearby
Of the Best Restaurants in Tehran, not far away from the city centre is the popular Gol Rezaeieye Cafe serving great traditional Iranian meals in a cute and hip American diner setting. Dizi Restaurant is also rated highly on Trip Adviser for a great stew, or Coffeeshop and Veggie Restaurant serves only vegetarian meals if that's more you (conveniently near Artists Park in Tehran). Or if you're in northern Tehran near Darband, Tehran SPU Restaurant is highly recommended. But for a great cup of coffee checkout Romaan Book Cafe near the Italian Embassy (what a perfectly match).
Need to Know
For general up-to-date information about Pahlevani and Zurkhaneh Rituals in Tehran see this website:
---
Was this article helpful? Leave your comments below.
Follow us: @Sfiran_Travel
https://telegram.me/sfiran_travel
About Author